Our employees are at the forefront of our success
The company is composed of two partners and a team of professionals who are actively involved in the projects, both at the conceptual, administrative and executive levels. This aspect is highly appreciated by our clients, who remain loyal year after year. This clientele is mostly composed of private companies.
A Grondin Nadeau partner involved in each project
One of the two partners of the company is always directly involved in each project.
Marc Grondin, son of founder Marc-André Grondin, has nearly 30 years of experience with the company. Immersed in the world of construction since his youth, Marc has learned the ins and outs of the business by holding various positions within the company.
An active member of the management committee and director of the construction department, Marc is involved with his sidekick David in every project.
David Audet joined Marc following the retirement of his father and founder of the company Grondin Nadeau. With over 20 years of experience in construction and project management, he joined the company in 2012 as a project manager. 
With several skills in building estimating and evaluation as well as in administration, David is the head of the development department, in addition to being a member of the executive committee and partner.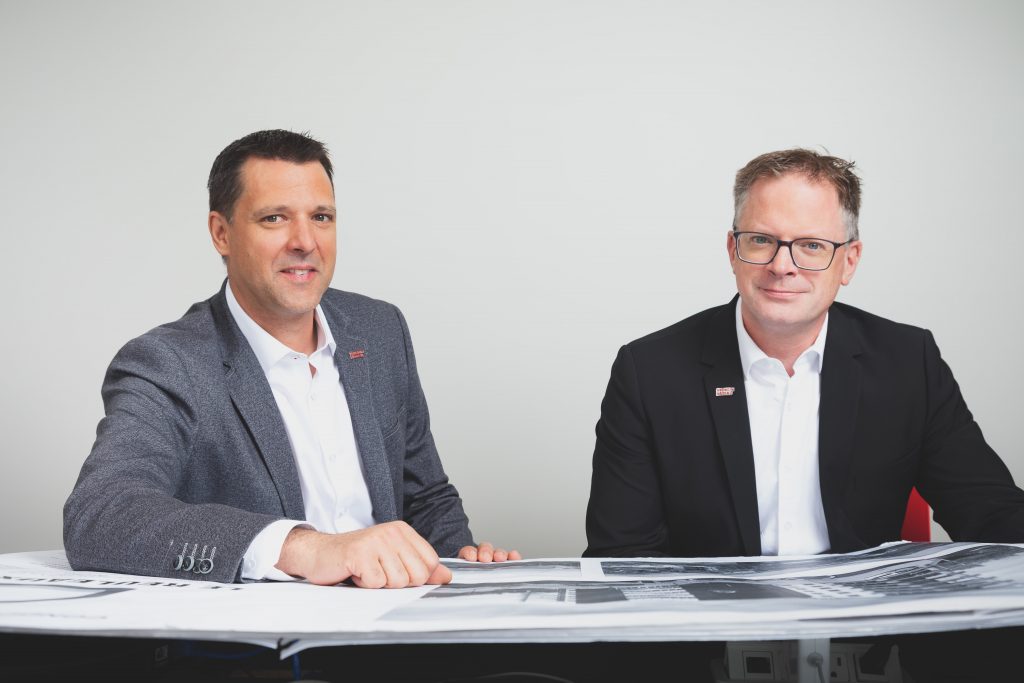 An experienced and client-oriented management team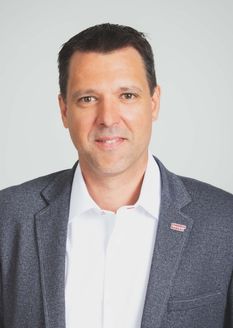 Associate, Construction Manager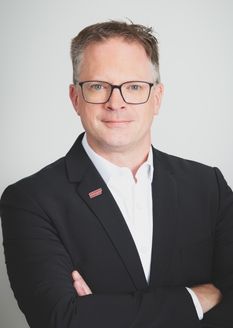 Associate, Director of Development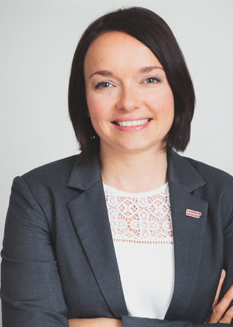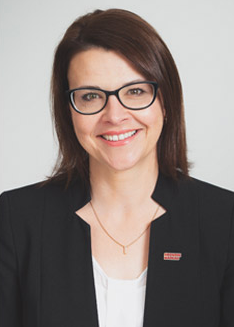 CPI - Assistant Project Manager
Building engineer - Project manager