Founded in Lévis in 1979, the company has more than 40 years of experience in the construction field throughout the greater Quebec City area. Whether it is for commercial, industrial, institutional, heritage or civil work, Grondin Nadeau always demonstrates collaboration, honesty and transparency.
The company is composed of two partners and a team of professionals who are actively involved in the projects, both at the conceptual, administrative and executive levels. This aspect is greatly appreciated by our clients, who remain loyal year after year. This clientele is mostly composed of private companies.
Nearly 80% of Grondin Nadeau's clients are repeat customers. This recurrence shows that our reputation for being demanding in terms of quality of work and being results oriented is appreciated by our clientele.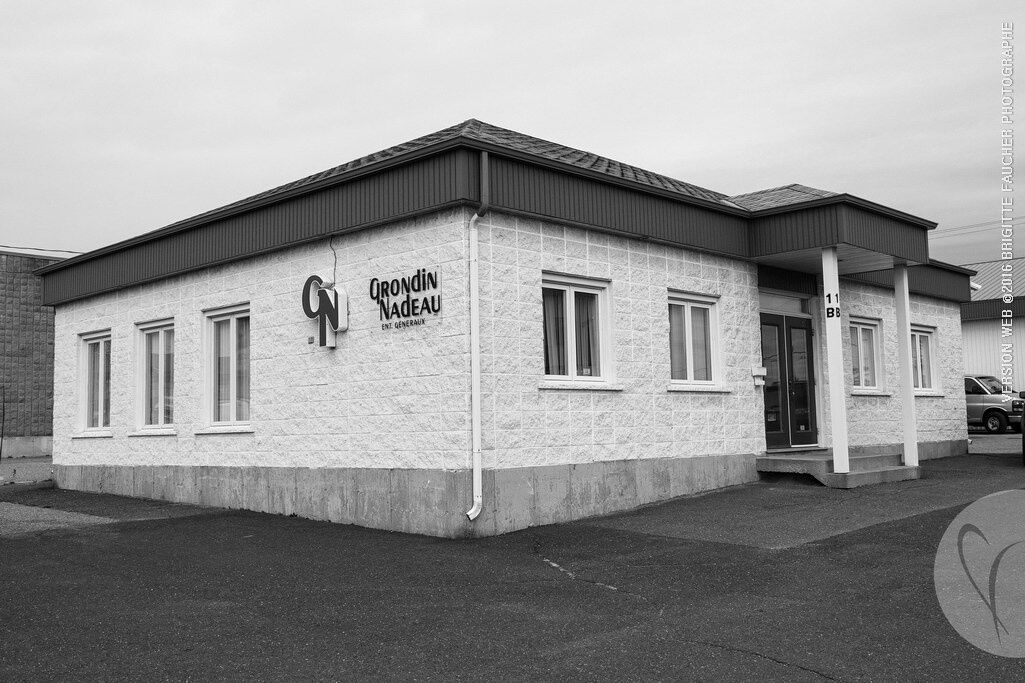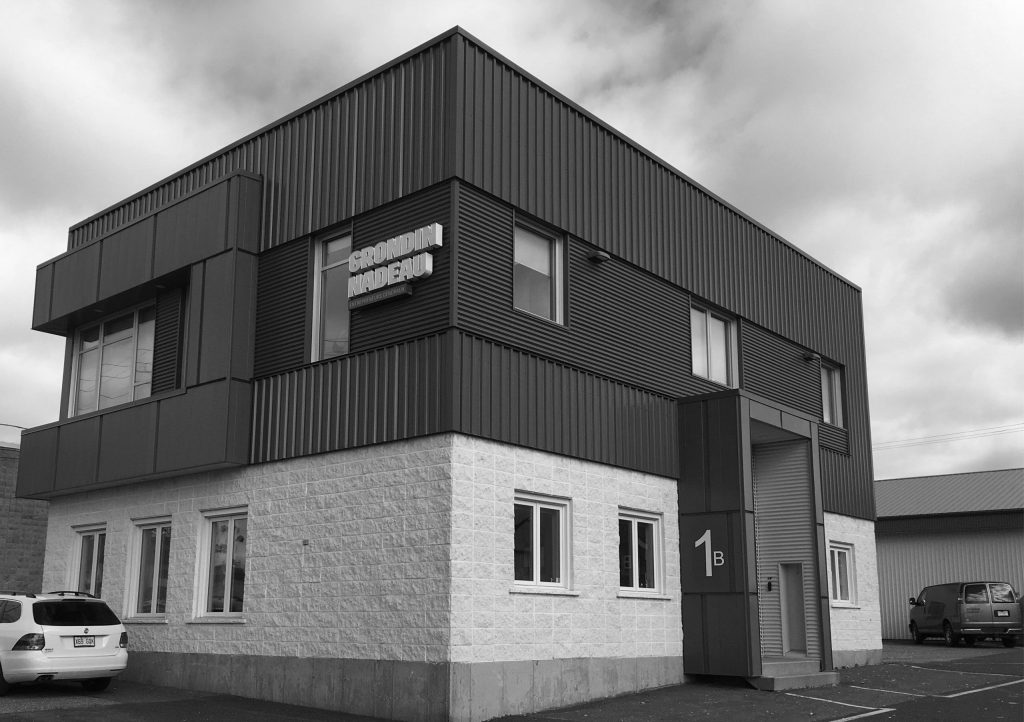 Behind a successful business, there is always a person who, one day, was able to seize an opportunity, who trusted himself, and who surrounded himself with the right people. Marc-André Grondin is this businessman who, in 1979, co-founded the company Grondin Nadeau, a company that is now well known to the people of Levis.
If the constant growth of the company is not unrelated to the professionalism of the current team, the fact remains that Mr. Grondin has established the foundations of a winning recipe based on honesty, humanity and hard work.
After countless projects carried out according to the rules of the art of construction and many years of partnership with clients, who remain loyal to the company to this day, it was in 2014 that Mr. Grondin finally passed the torch to the current shareholders.
However, his unalterable passion for construction, new projects, and human resources coaching convinced him to keep a foot in the door as a mentor.
And finally, as a worthy visionary, especially regarding the needs of the region, Mr. Grondin embarked on the prestigious real estate project Le Reuleaux, which officially began in 2019 after several years of work.
No doubt the word retirement is not synonymous with inaction for the founder of Grondin Nadeau, who, when asked how he is doing, smiles and replies:
"It's still going well! "
Awards obtained by Grondin Nadeau
Discover our different accreditations and the companies we are members of.