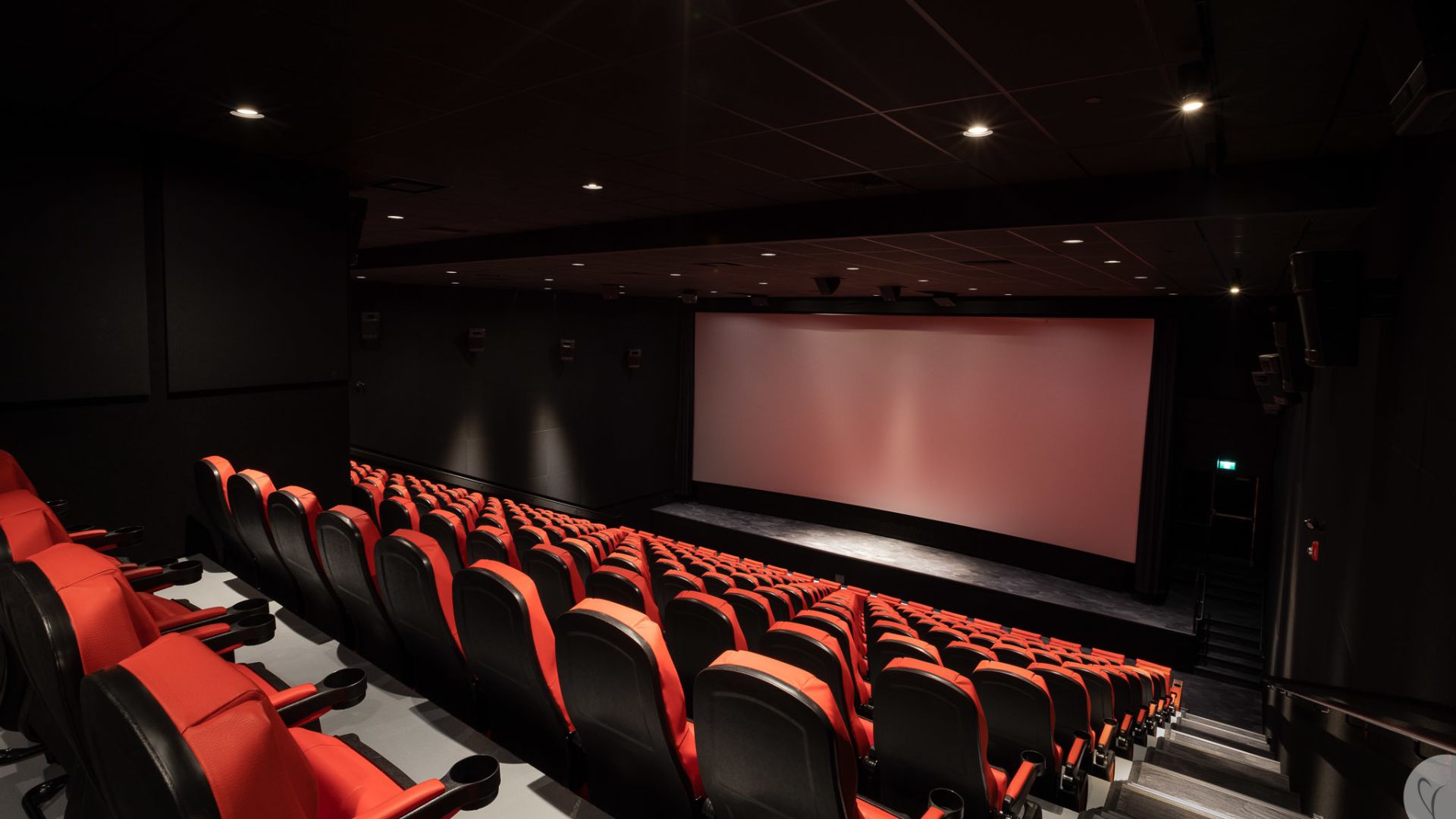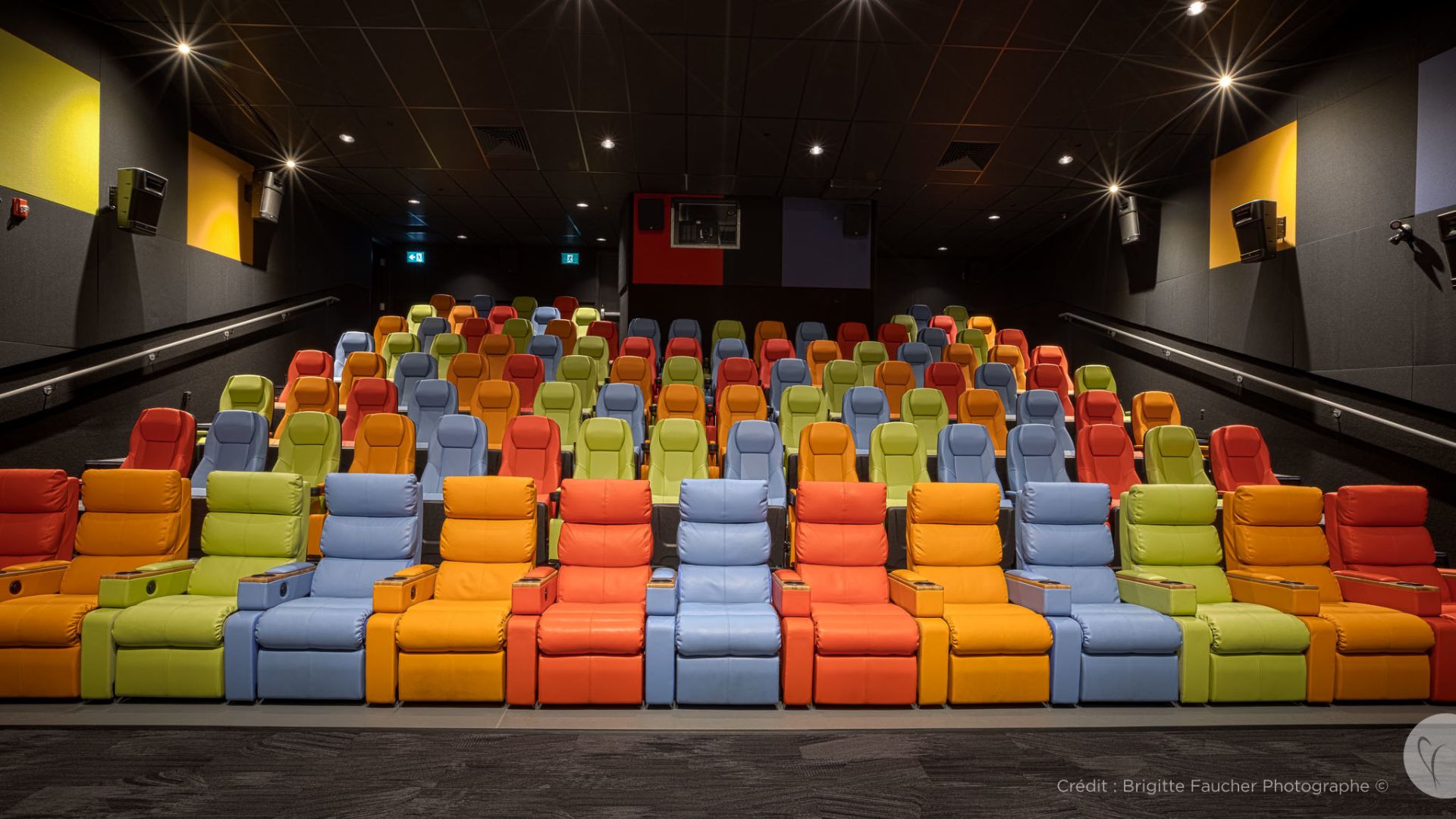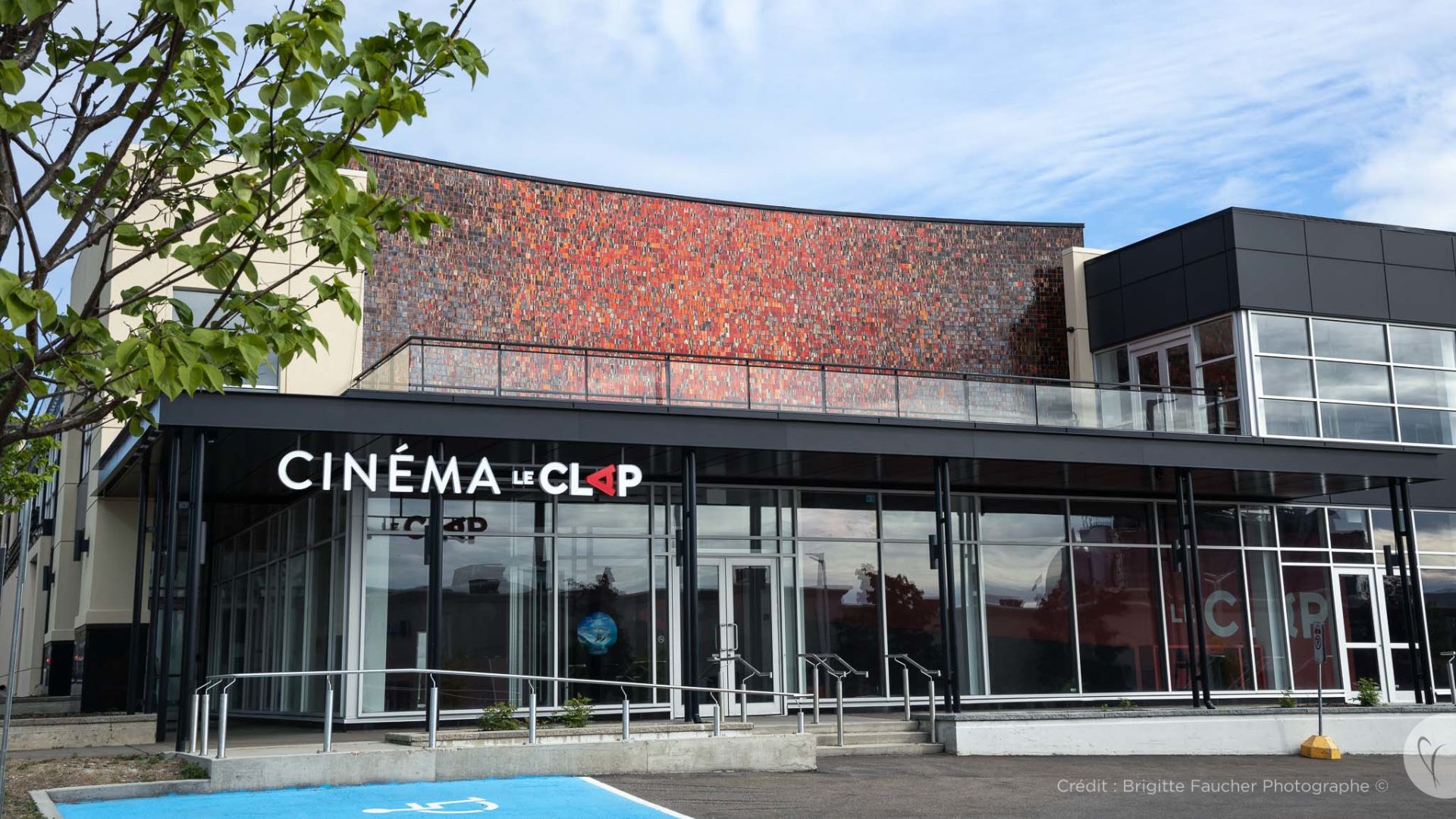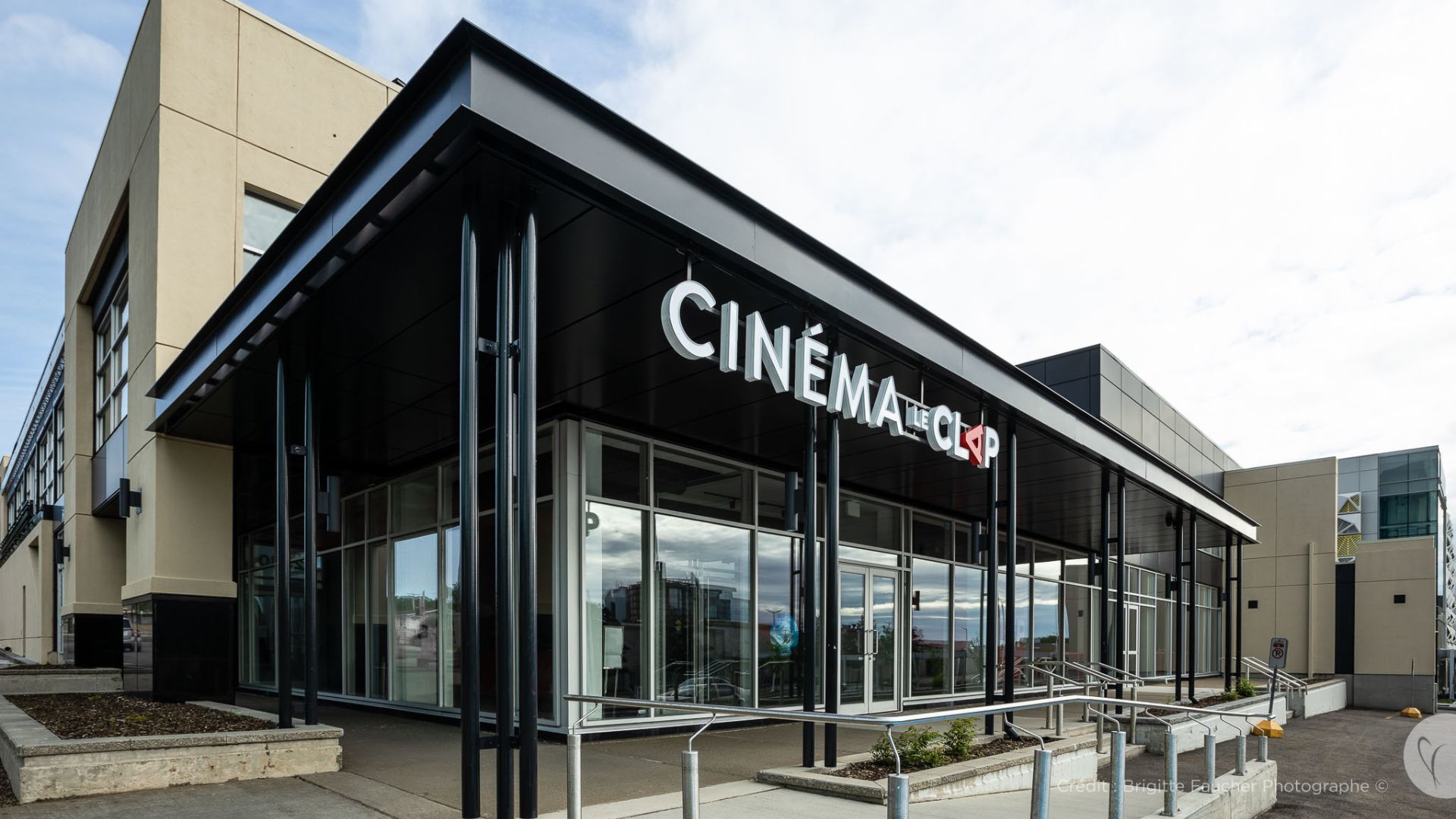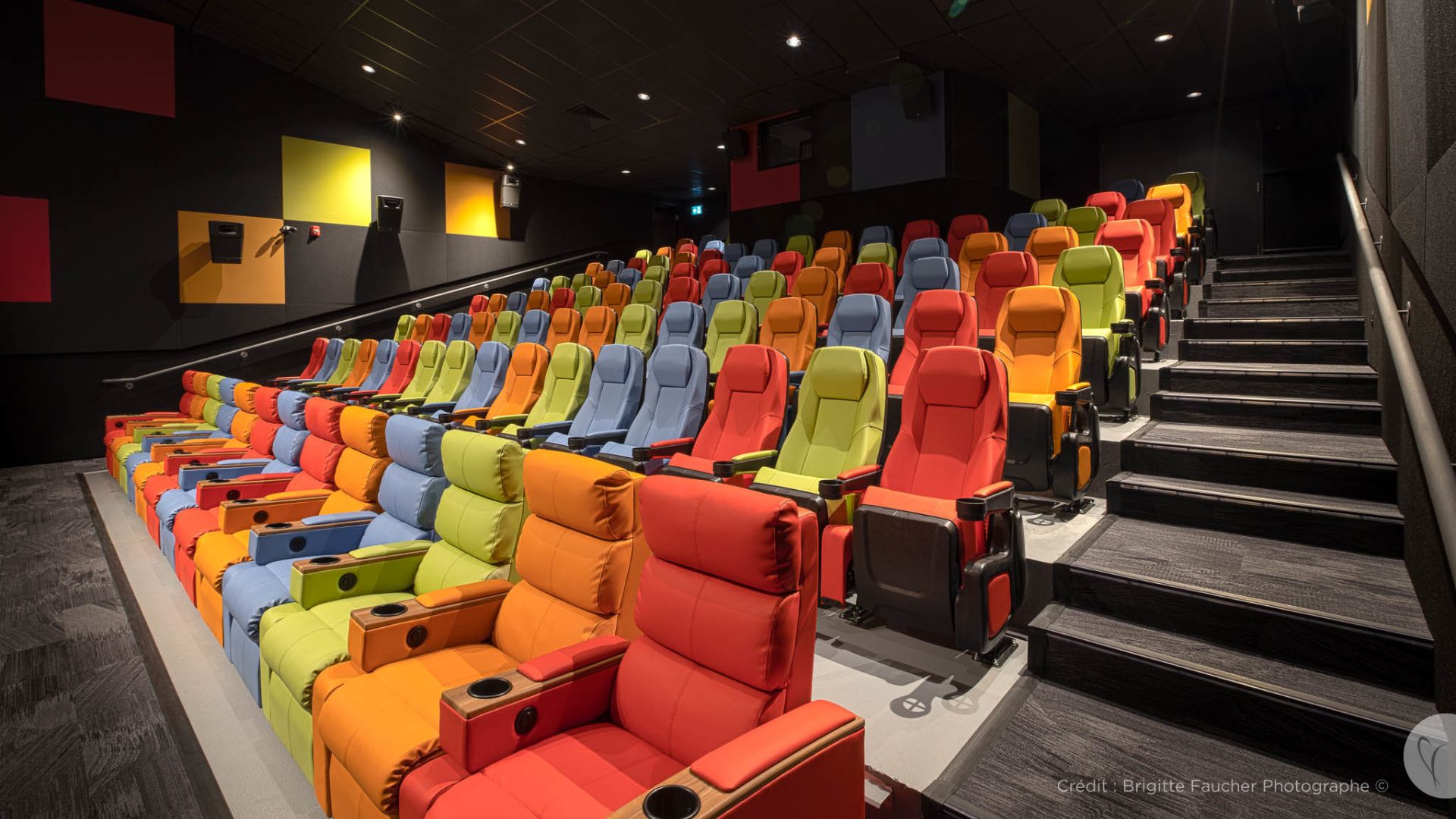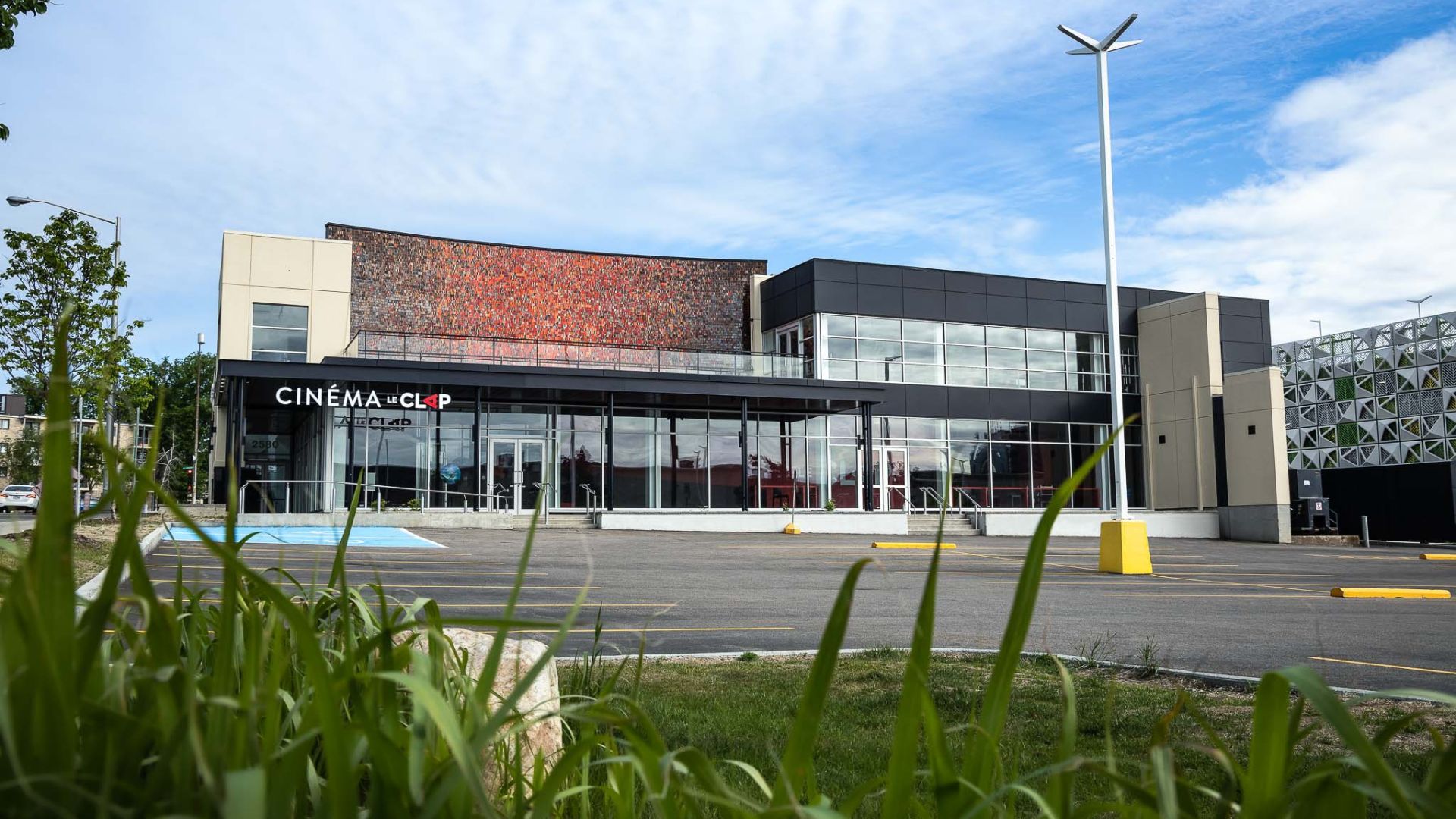 Base building and interior design
After 6 months of work and more than 7 million dollars, Grondin Nadeau was able to transform a two-story building (interior and exterior) into 12 movie theaters, some of which are on two levels. In total, the building can accommodate up to 265 people and includes a food court (bistro and terrace) as well as relaxation areas. Faced with the asymmetry of the 1964 structure, the team had to be strategic in order to implement construction methods that maximized clearances in the movie theaters. Underpinning work was also required to achieve the slopes for maximum viewing presentation. Check out the great photos of the project completed in 2018-2019!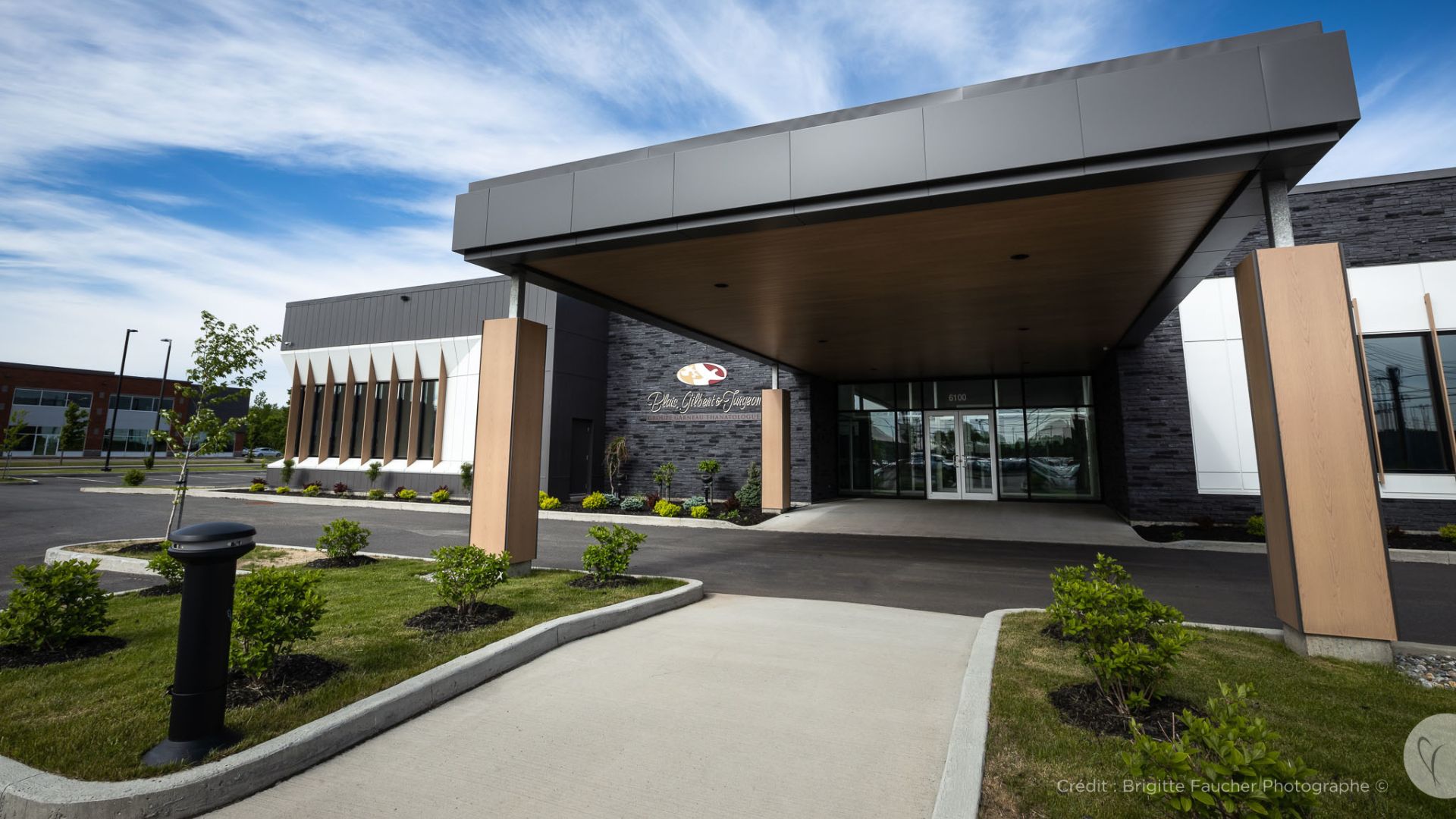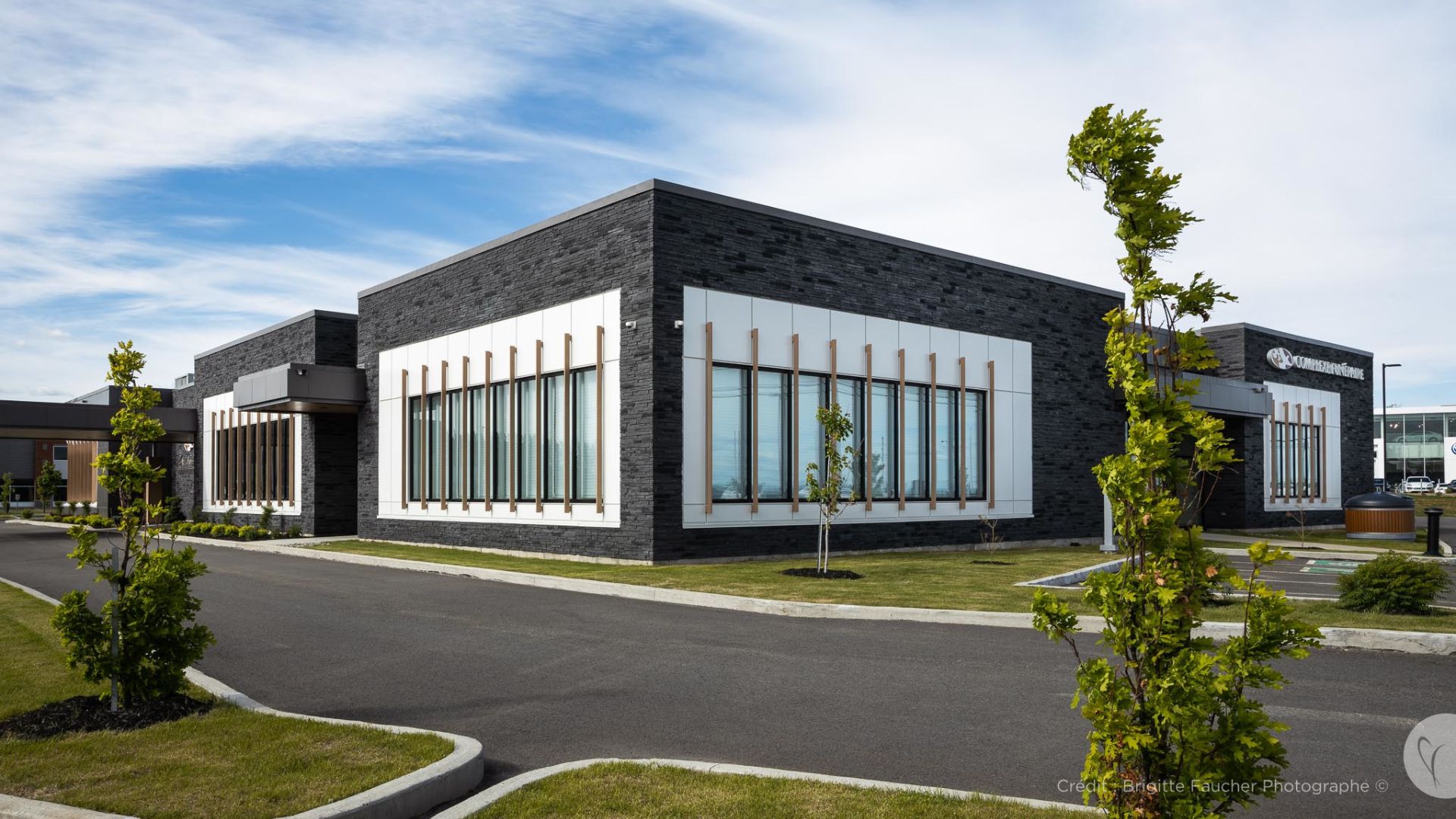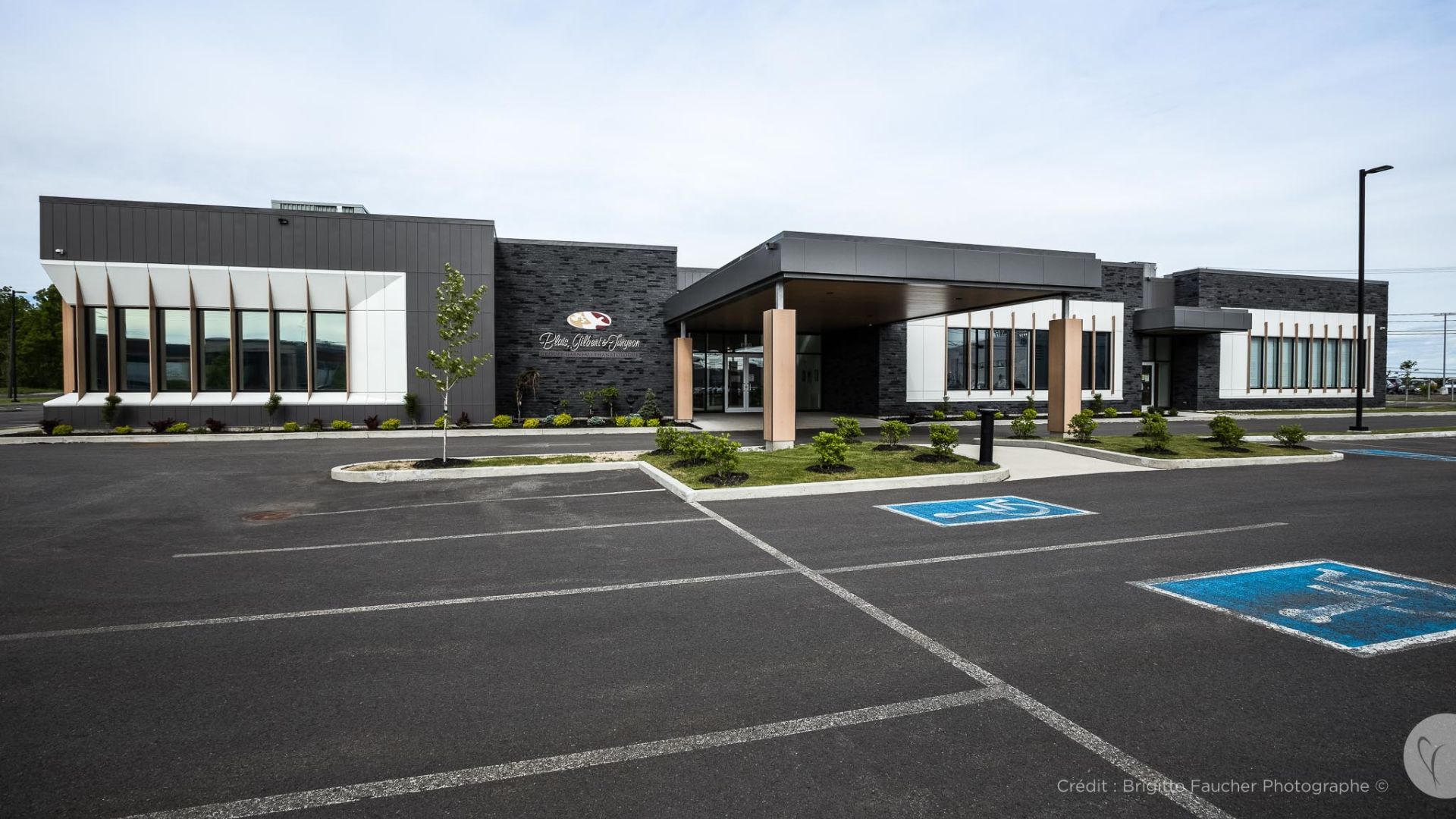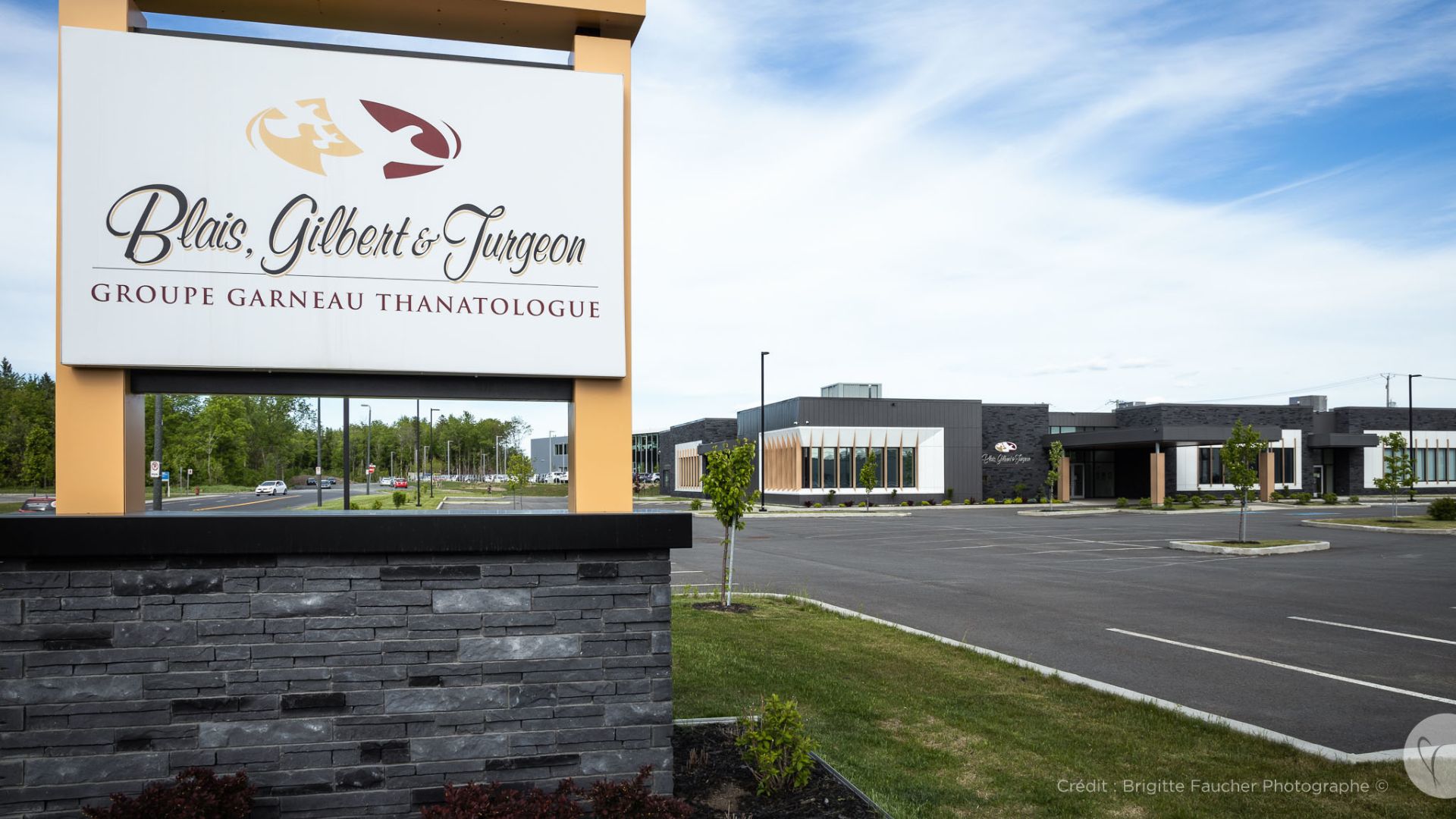 Construction of a new funeral complex
This nearly $5.5 million new construction was completed by our team in 2017-2018. Its modern architecture, meeting the client's needs and expectations, blends perfectly into its environment.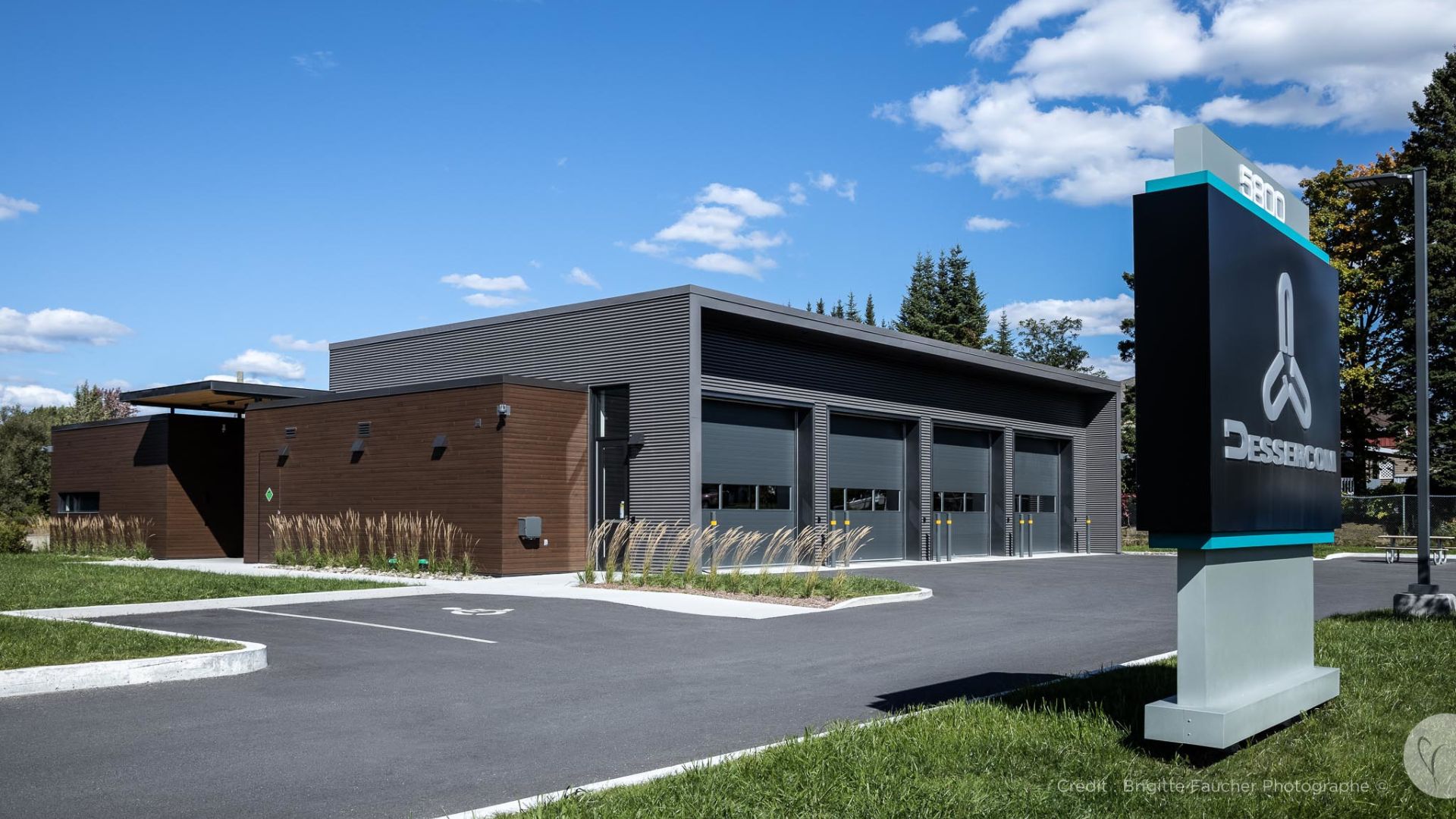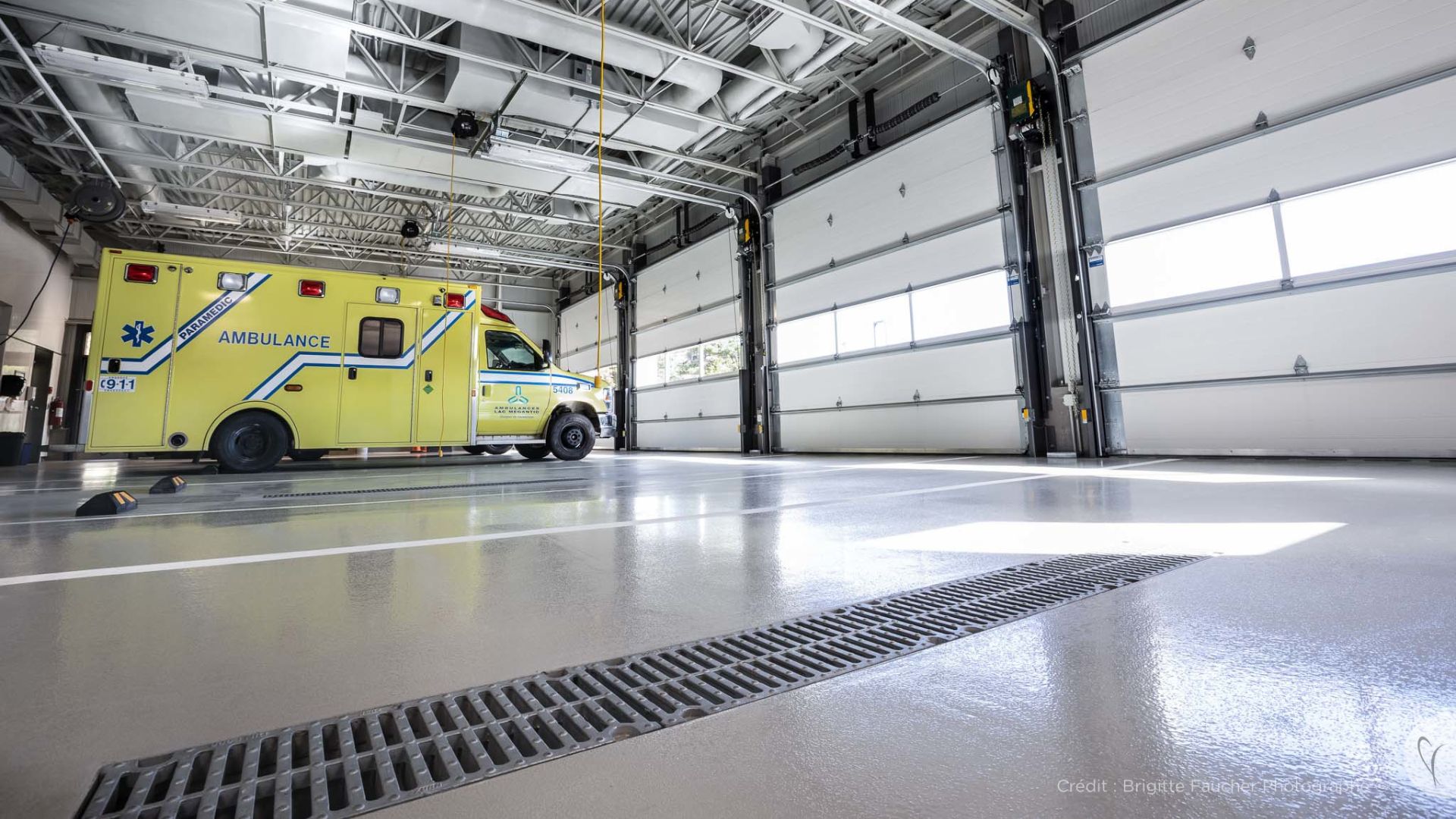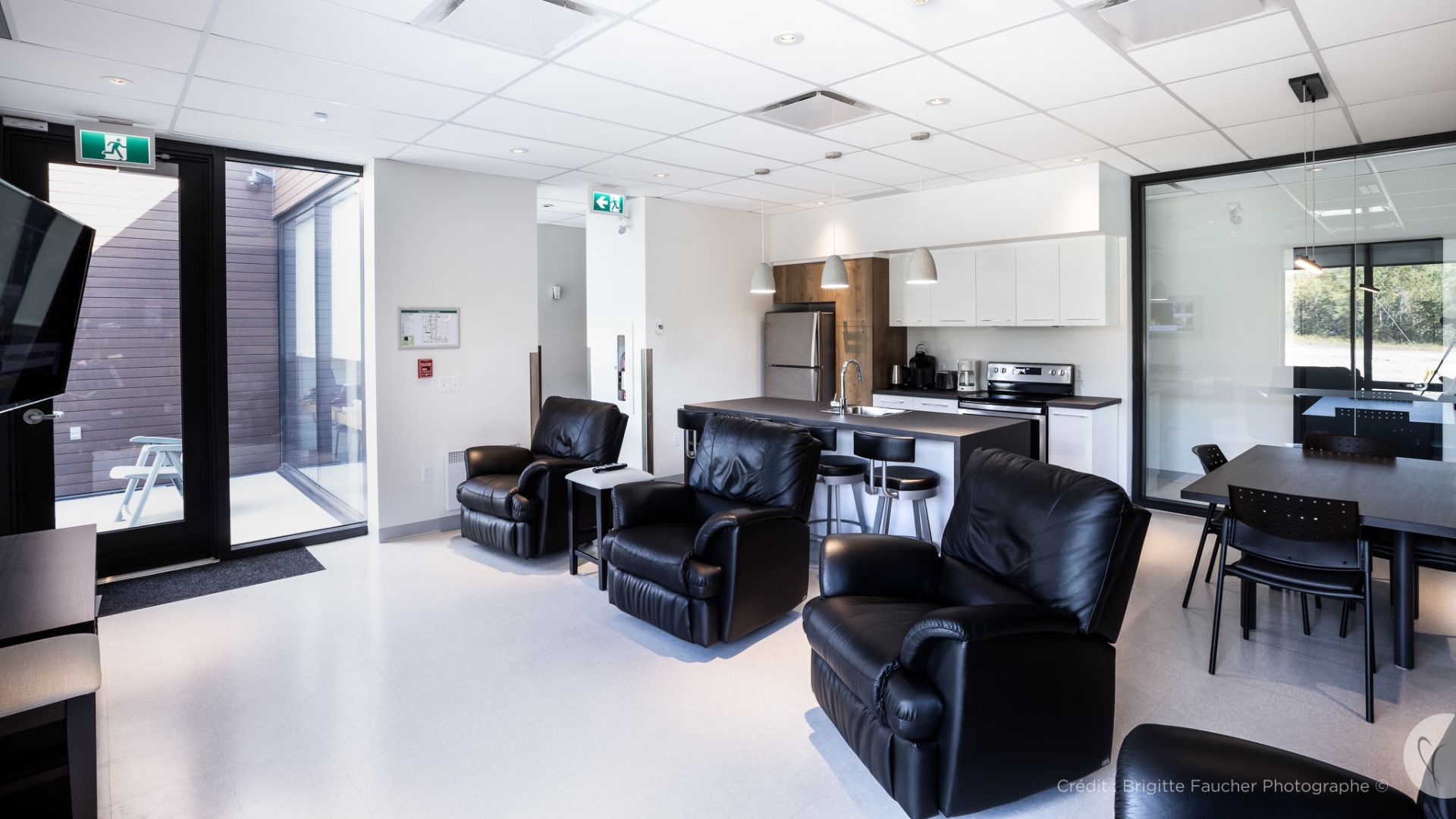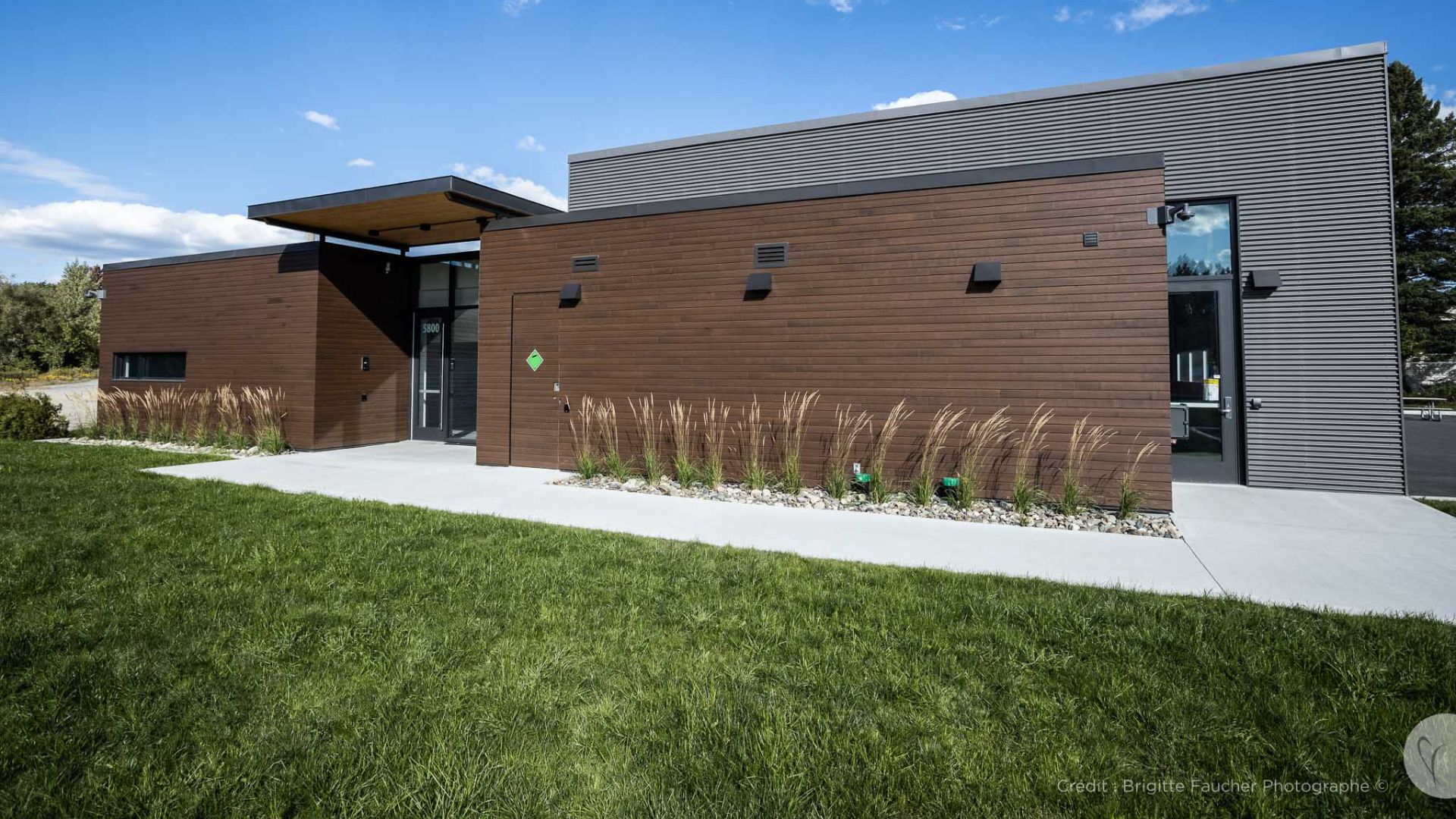 New construction of an ambulance station
This specialized building, adapted to the reality of ambulance drivers, has a surface area of approximately 5,000 square feet. It includes a garage with 4 doors for ambulance access and a rest room for employees. This project was completed in 2020 at a cost of approximately $2 million. Another fire station is under construction in Plessisville. The work should be completed by the end of summer 2022!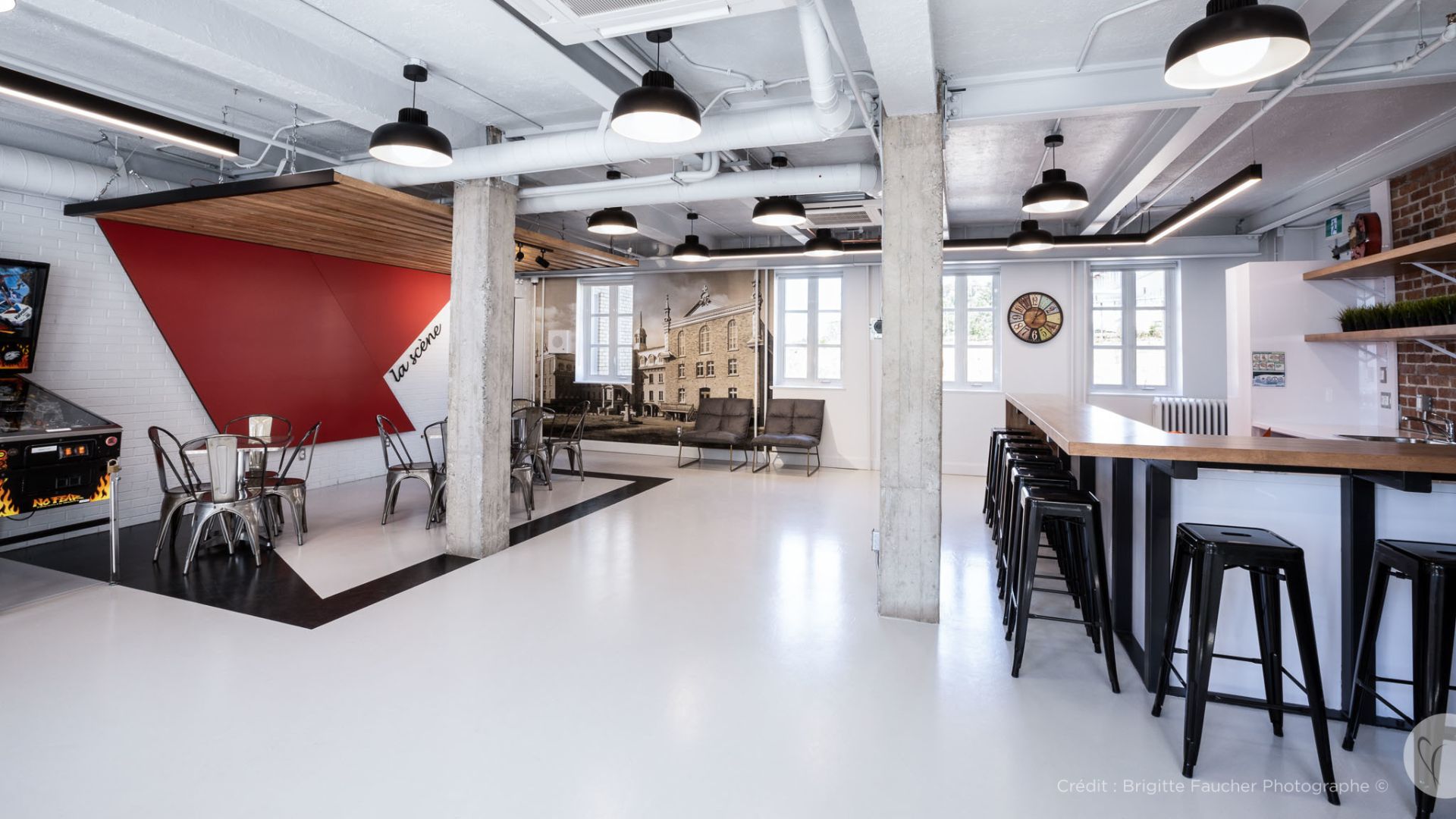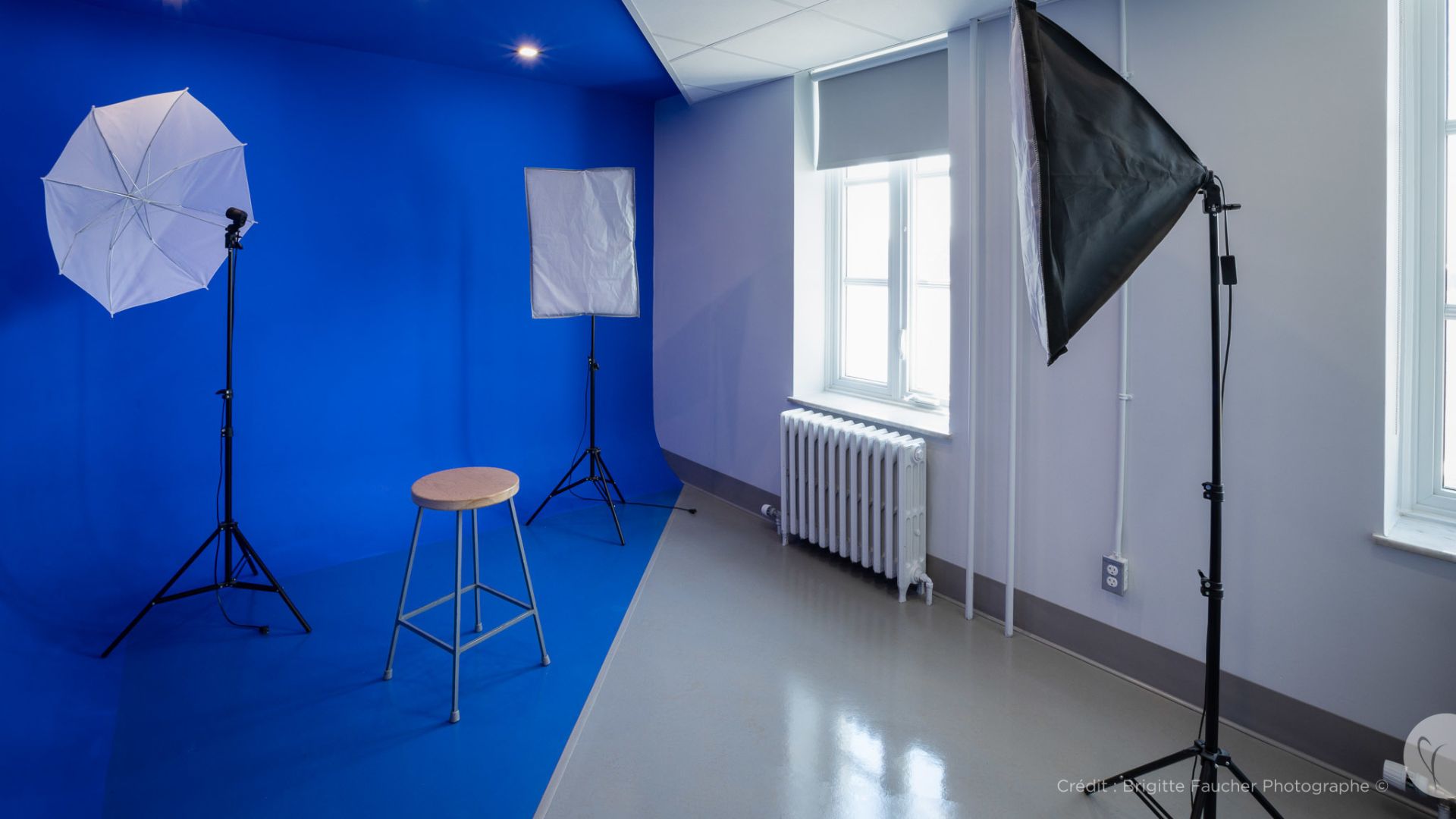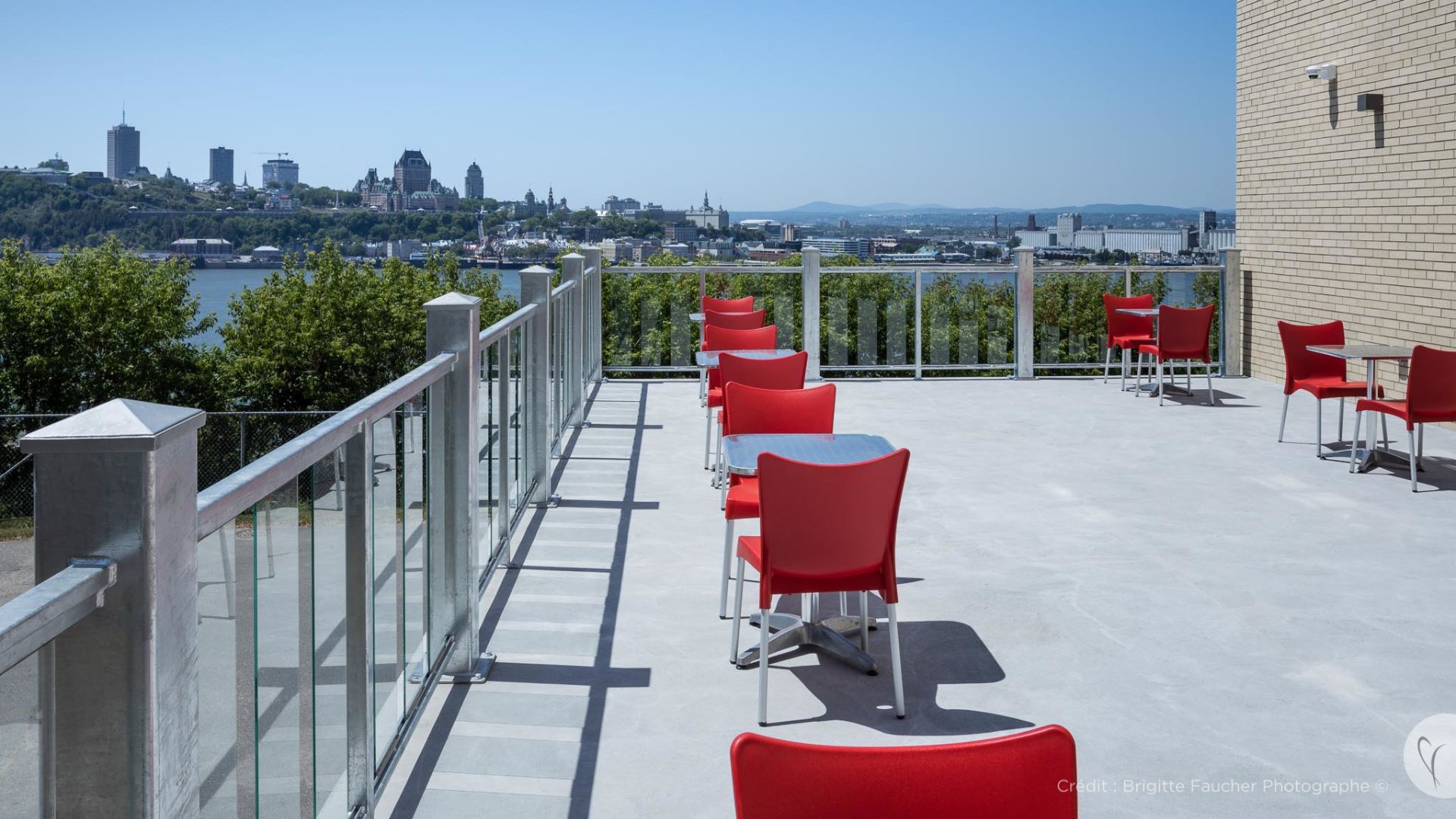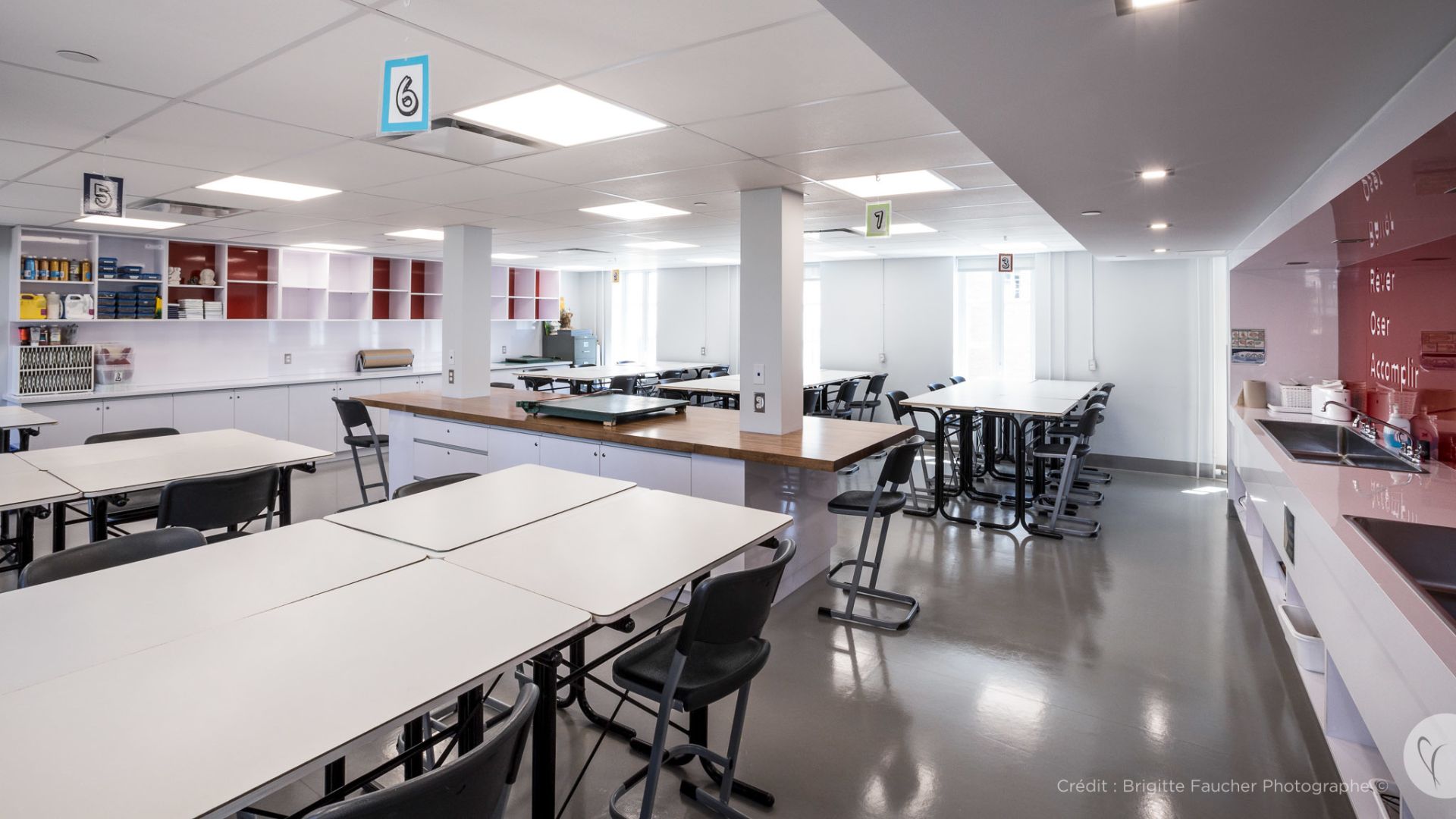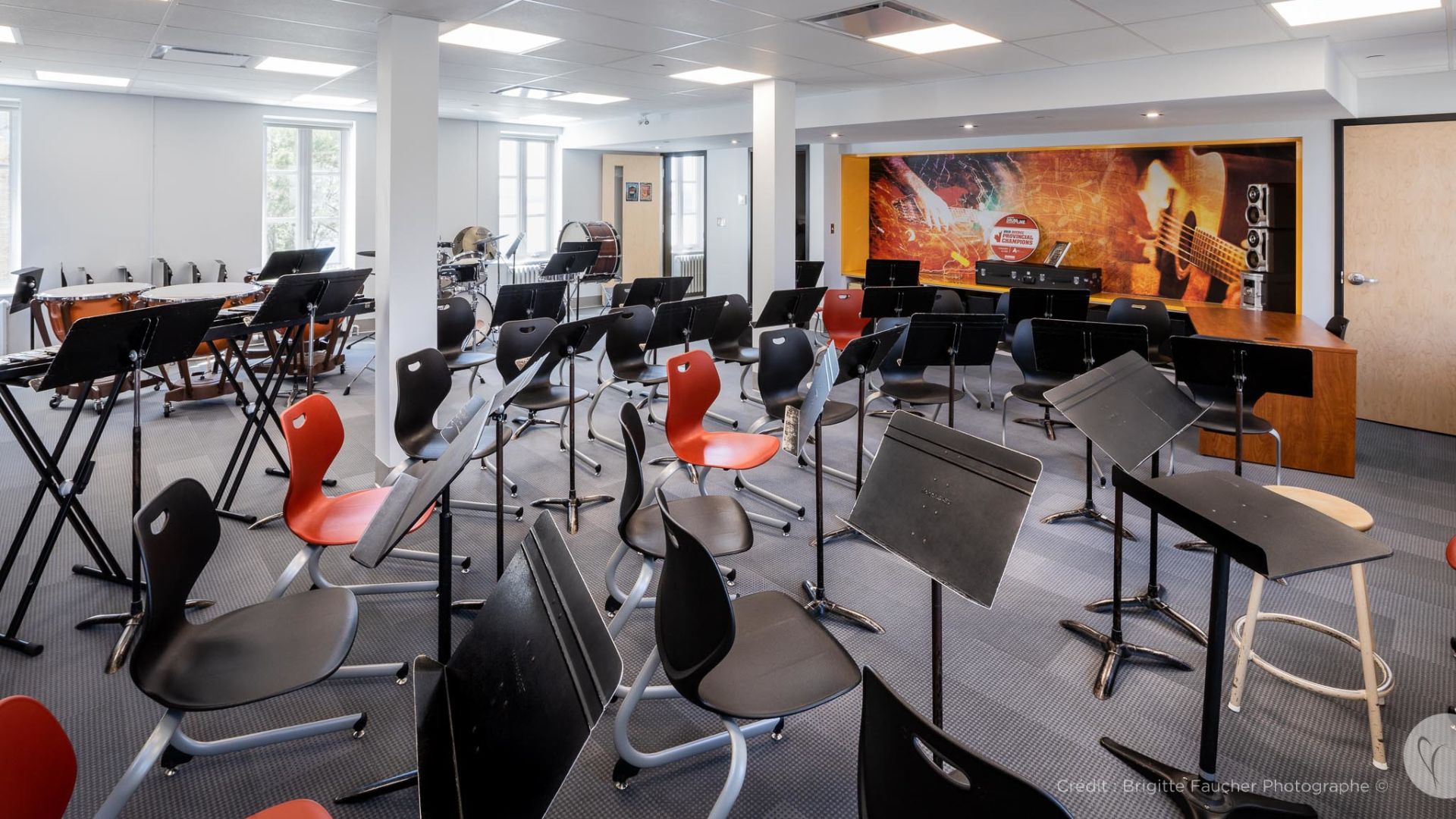 Development of infrastructures
Grondin Nadeau has had the opportunity to carry out various projects in the school over the past few years: classroom renovations, a photo studio or the creation of a music room are just a few of the projects our team has worked on. We are proud to be able to collaborate with this loyal customer for many years!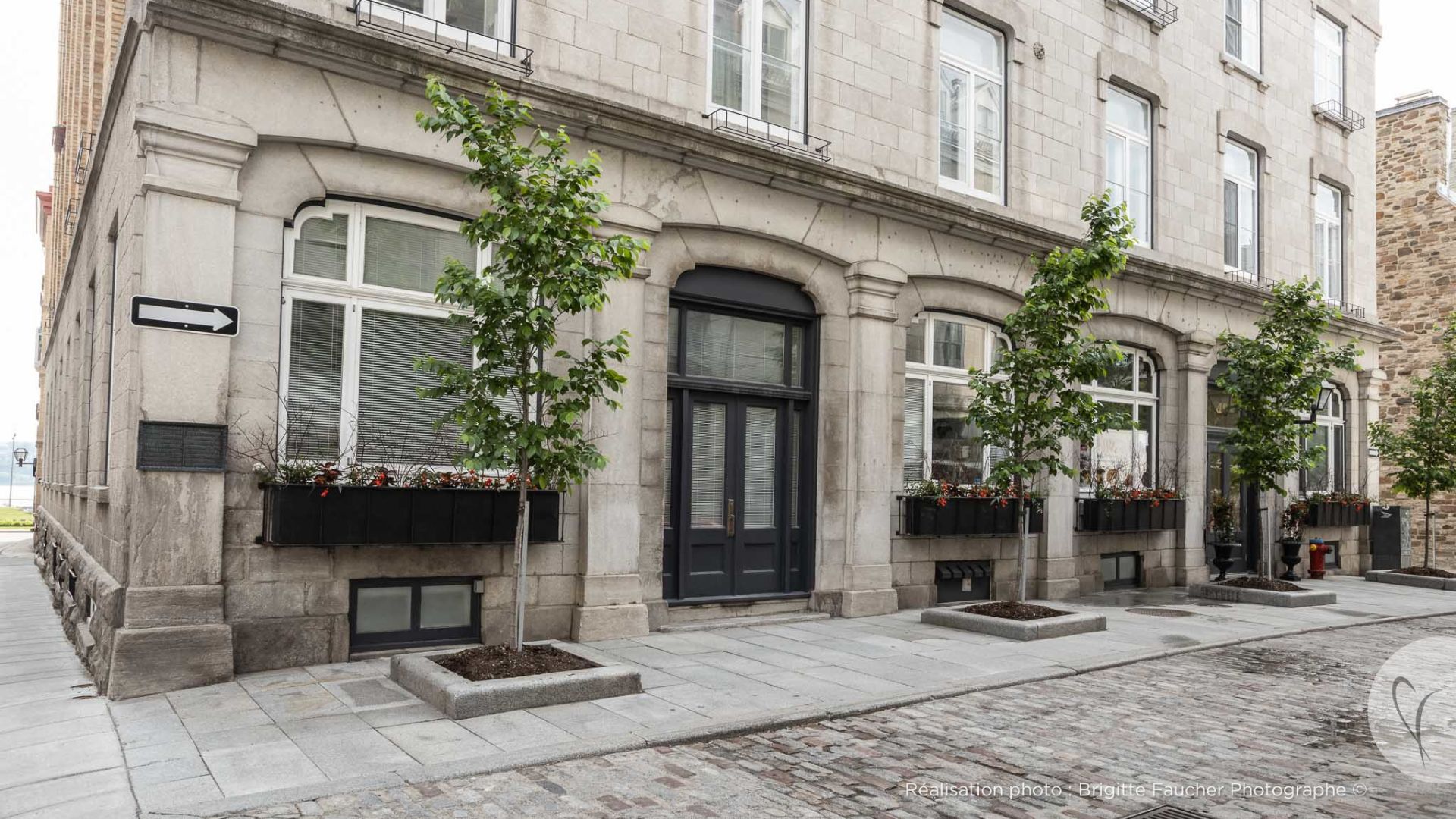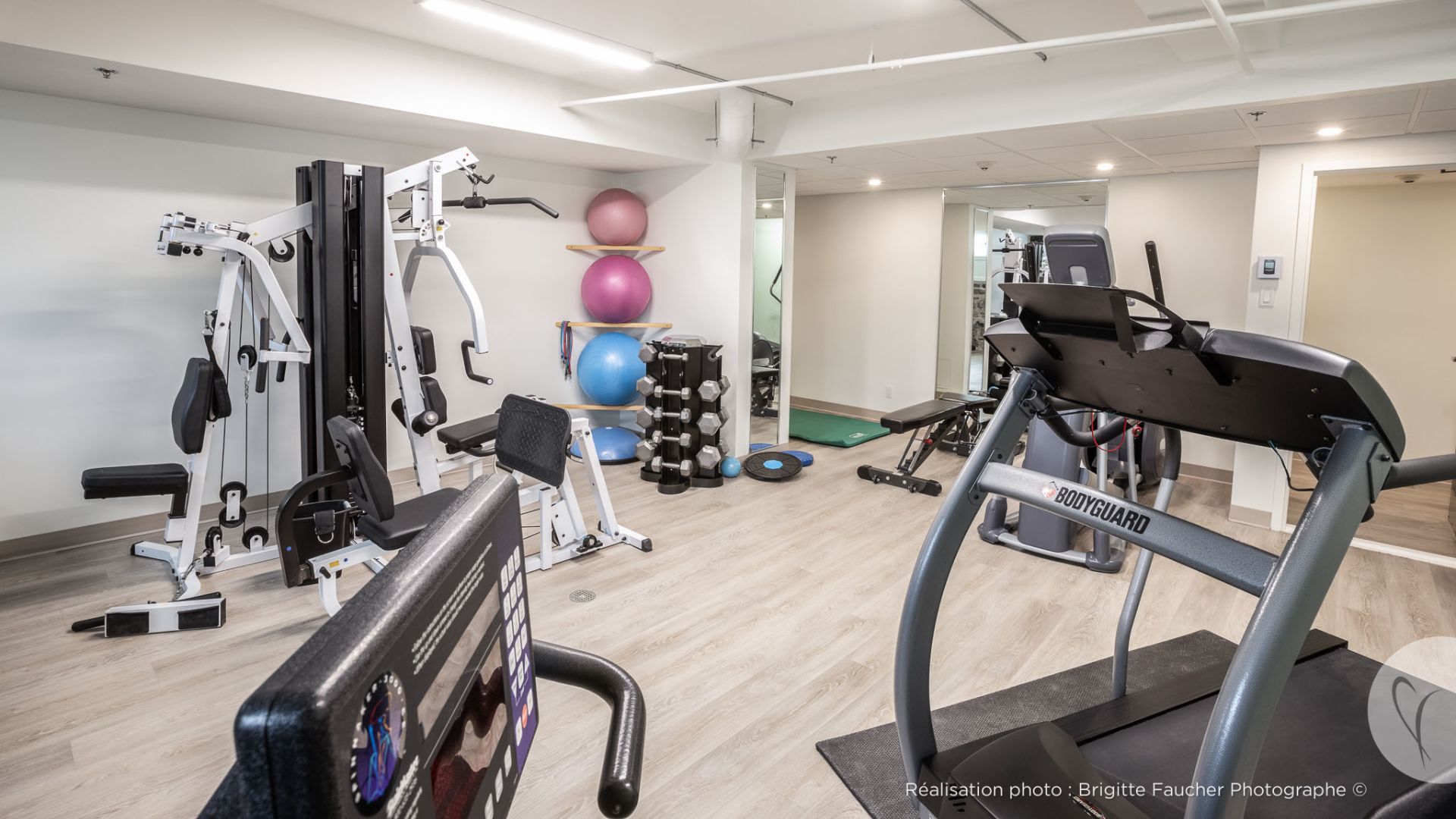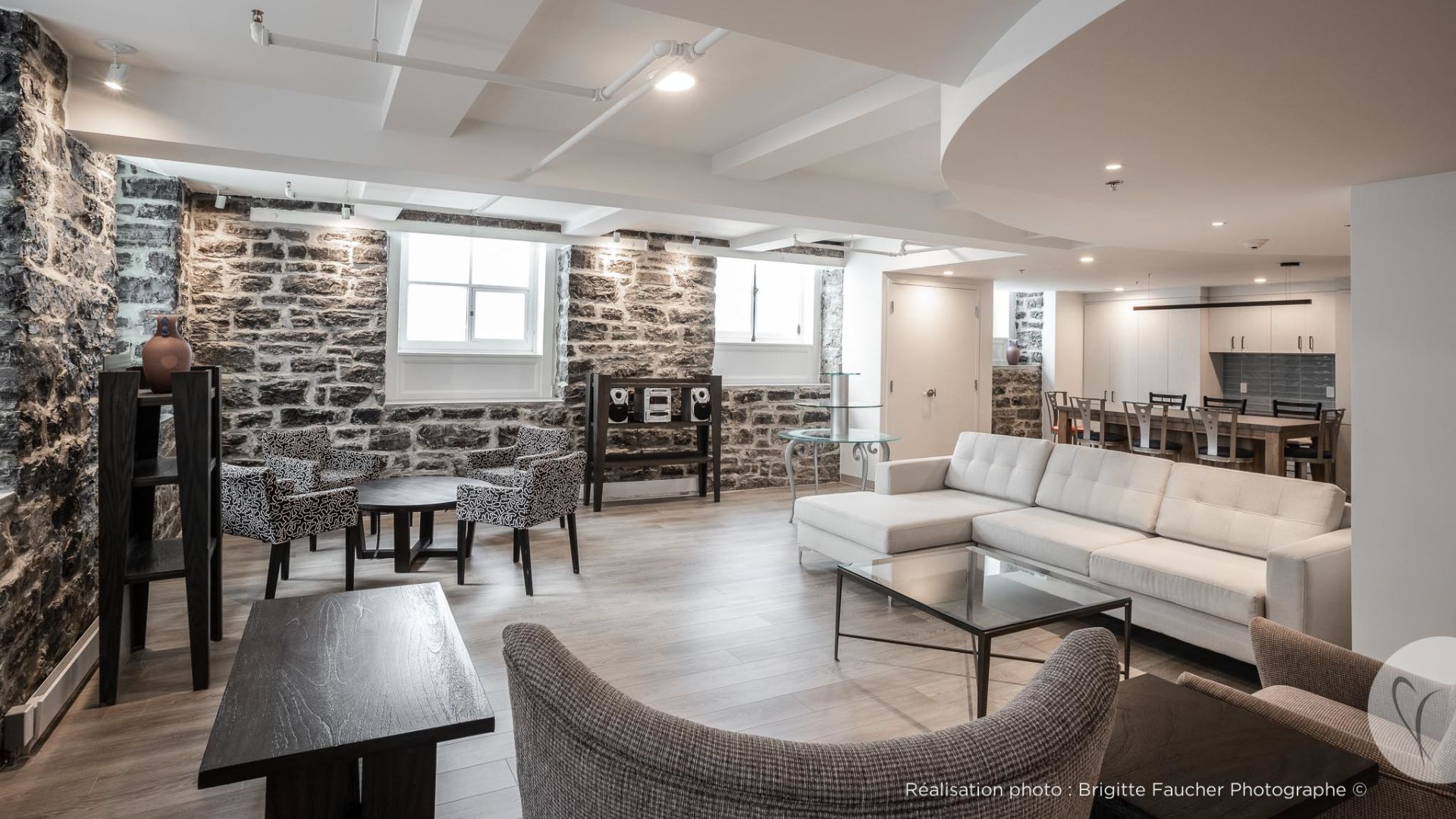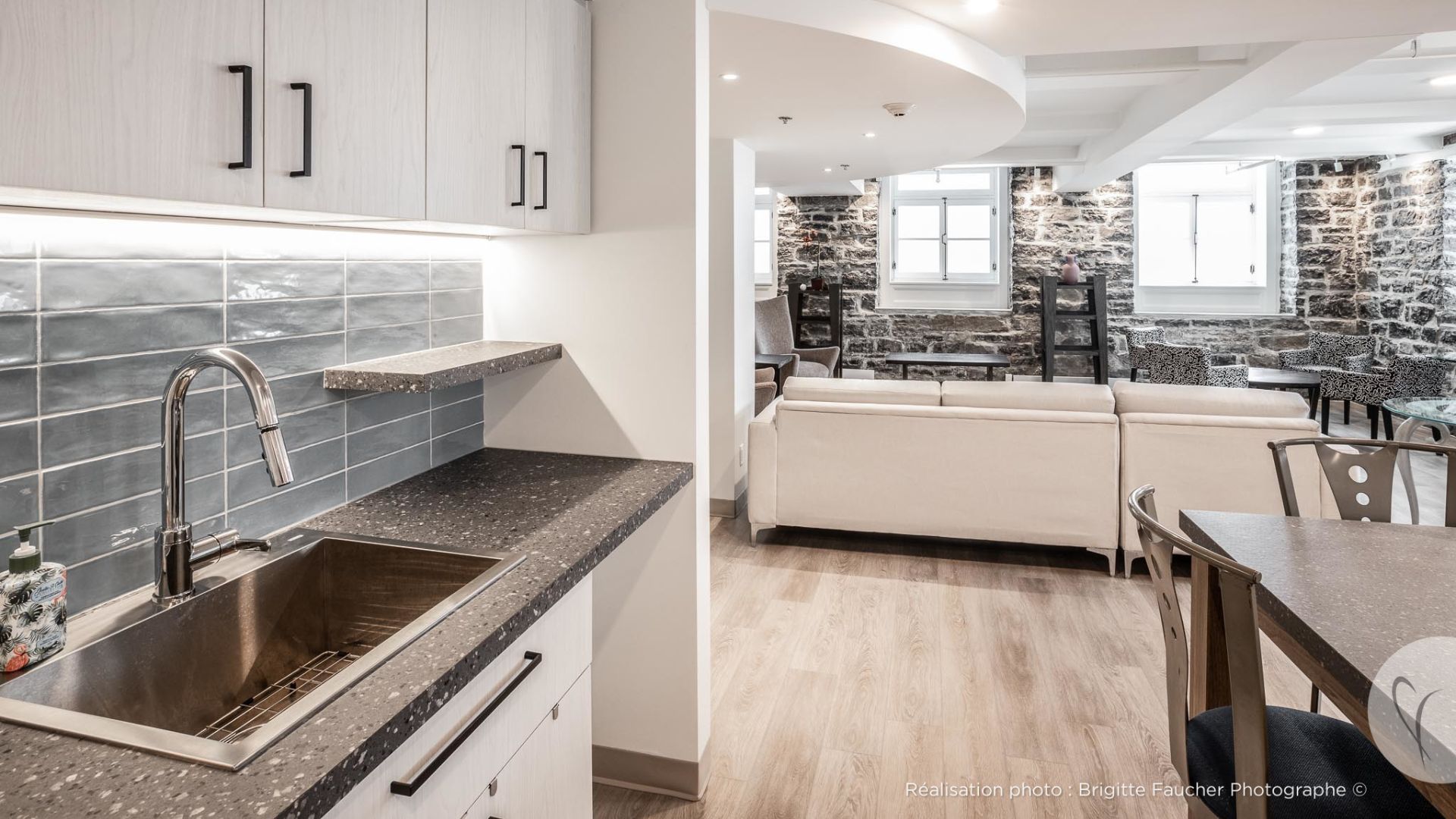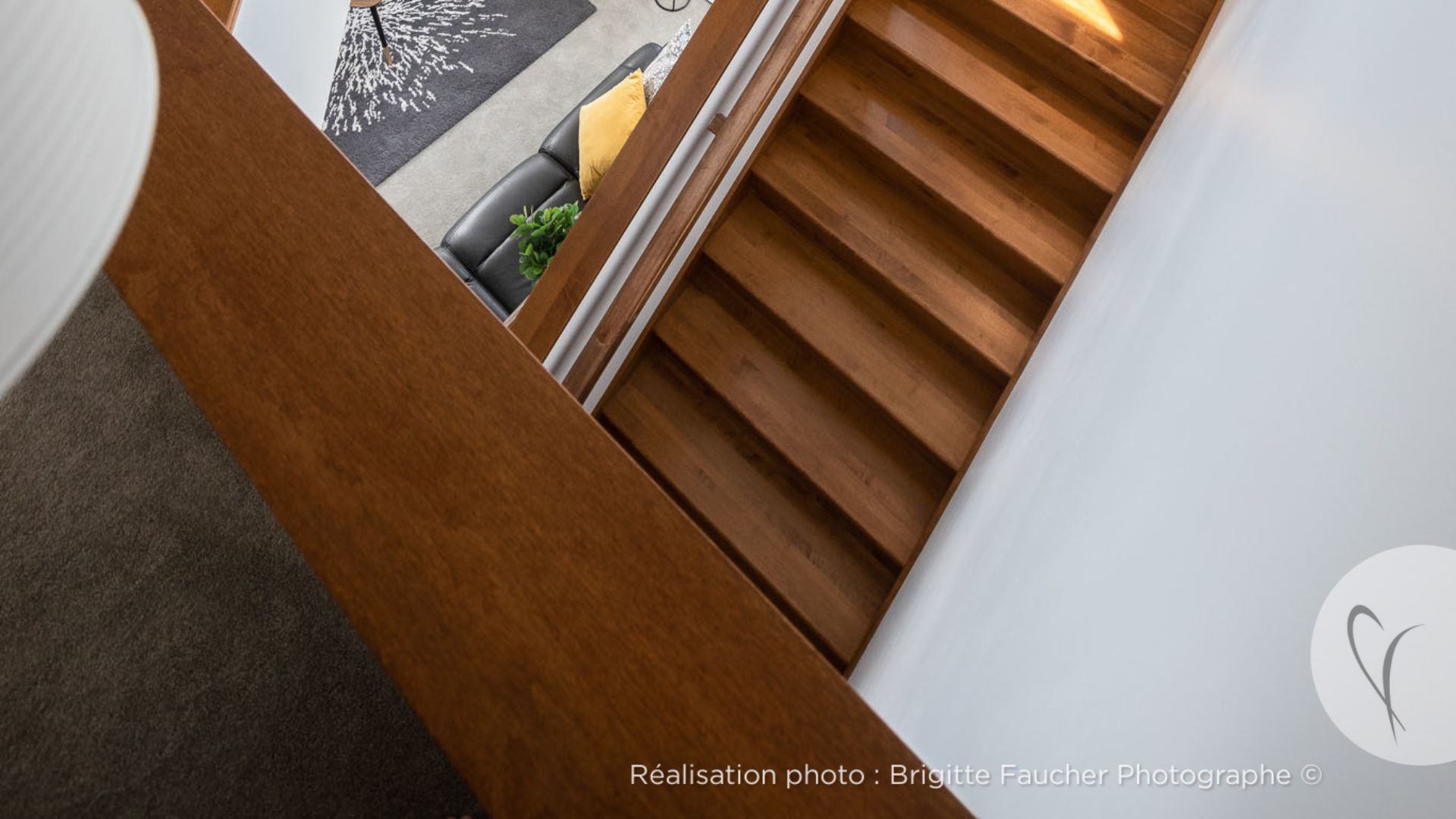 Foundation sealing and basement redevelopment
Foundation sealing and basement redevelopment
Grondin Nadeau is proud to have participated in this bold renovation project! The project was carried out in three phases, between the fall of 2018 and the spring of 2021. The first and second phases included excavation and exterior foundation sealing. The third phase included removal of water-damaged partitions, re-pointing of the foundation from the interior, and rearrangement of the basement space.