We are looking for qualified individuals to join our team. We invite you to take a look at the available positions and apply online or send us your resume at administration@grondinnadeau.com. We look forward to meeting you!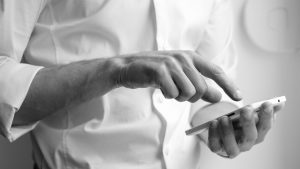 Grondin Nadeau is looking for a CHIEF FINANCIAL OFFICER to join a people-focused, teamwork-oriented, and customer service-driven company. Responsibilities related to the position: The Chief
Know more »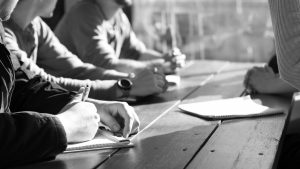 Are you interested in a career with a growing company? Do you want to take on new management challenges? Are you looking for a dynamic
Know more »
Build your future with an exceptional
team!
Competitive salaries, group insurance, continuing education, new spacious offices and social events !